Well, the market has sure changed in recent months. Just 2 months ago, there was little inventory on the market and good homes were sold overnight. Today, I drove through my neighborhood and saw 17 for sale signs. What a difference in such a short time. Have the Buyer's started an early summer vacation or are there so many listings that the Buyers can't put a dent into it? What will home owner's and their realtors do to distinguish themselves from the pack? I know what to do with my listings and it is working very well.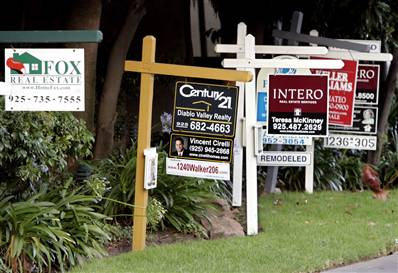 Sales in Coquitlam/Port Moody/Port Coquitlam have been steady during this period and will continue to see strength as families take this opportunity to move to larger homes. Expect to see large number of Condo listings as a result of these upgrades.
Investors, time to negotiate hard with these motivated sellers. For more insight into the market you can reach me anytime at info@craigfraser.com.
www.craigfraser.com